Come work with us… not for us.
"A different kind of manufacturing company" isn't just a slogan or tag line, it's the way we do business! No more top down management. Everyone at AGGRETEK has a voice and the goal is for all of us to prosper while being able to stand proud next to our products and dealers, not to make as much money for upper management.
Need to talk to the CEO?, Knock on his door. Have ideas to help get our name out?, Have a seat on the Marketing Directors couch and actually be heard.
Whether you work remote or in the main office, we are all in this together here at AGGRETEK and we won't have it any other way.
Here is a list of current positions available. Please use the form below to submit your details.
International Sales

Domestic Sales/Dealer Relations
Please contact us below for more information.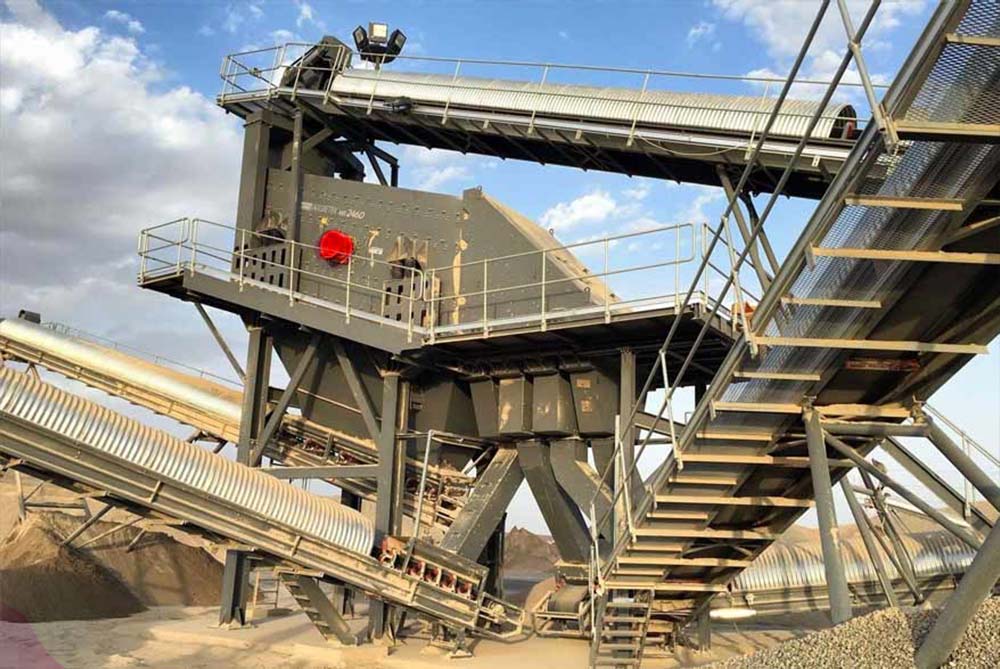 AGGREGATE TECHNOLOGIES GROUP

CORPORATE HEADQUARTERS
150 Isidor Ct. Suite 103
Sparks, Nevada 89441
USA
WEST COAST SALES
Sparks, NV
+1 775-686-6900
EAST COAST SALES
Poughkeepskie, NY
+1 775-335-5480
DISTRIBUTION CENTER
Sparks, NV
ENGINEERING DIVISION
Maddison, WI
DEALER RELATIONS
Seattle, WA
SERVICE DIVISION
Billings, MT