Log washers are very high energy units designed to disintegrate tough clay particles. With longer wash tubs they provide significantly increased retention time. Retention can further be increased by switching to straight paddle design and higher working angles. All AGGRETEK Log washers are provided with spray bars to make a final rinse before the product leaves the wash box.
Effective Washing Of Natural And Crushed Materials
AGGRETEK Log Washers are designed to produce valuable products from what was once called rejects. They scrub the faces of rocks, break down plastic clays and produce a material that is clean and easy to process.
AGGRETEK Log Washers can accept feed up to 150mm sphere particles. With different length units, optional straight paddle design and possibility to increase working angle retention time can be changed to meet process requirements.
AGGRETEK Log Washers come standard with clean-out gates. Top safety covers are provided as standard with every unit. Spray bars at the discharge also come as standard to provide a final rinse before the product leaves the log washer.
Available in three different diameters and 3 different lengths AGGRETEK engineers select the right product for toughest applications.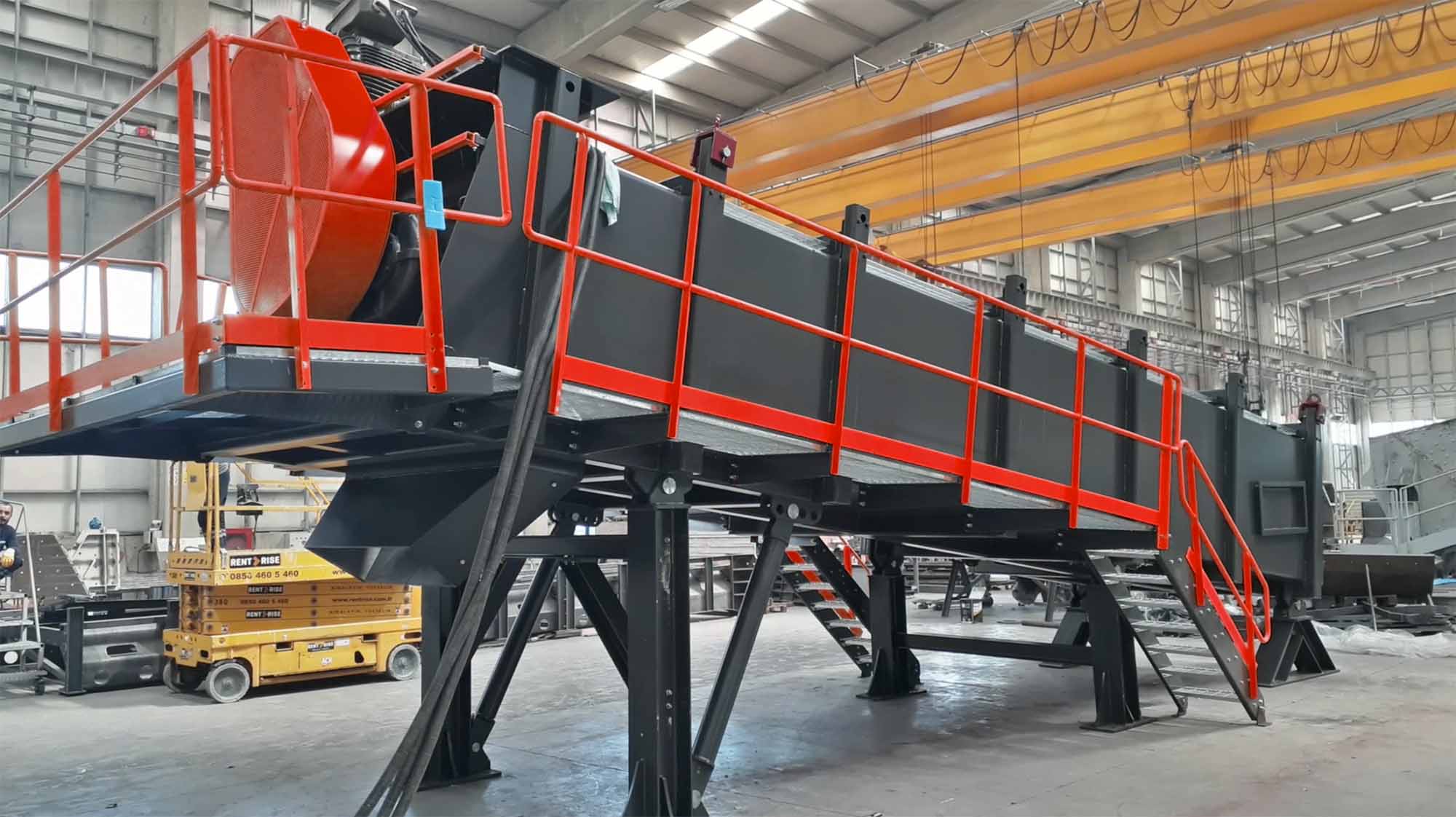 Two intermeshing shafts dressed with abrasion resistant, corrugated paddles, timed with a dual output gearbox work together to:
1. Scrub faces of rocks to remove sticky clays over the faces of rocks
2. Crush softer clays and agglomerated particles to remove them with the reverse current flow.
As rocks flow through the washing tub they are beaten repeatedly by the paddles to provide thoroughly clean end-product.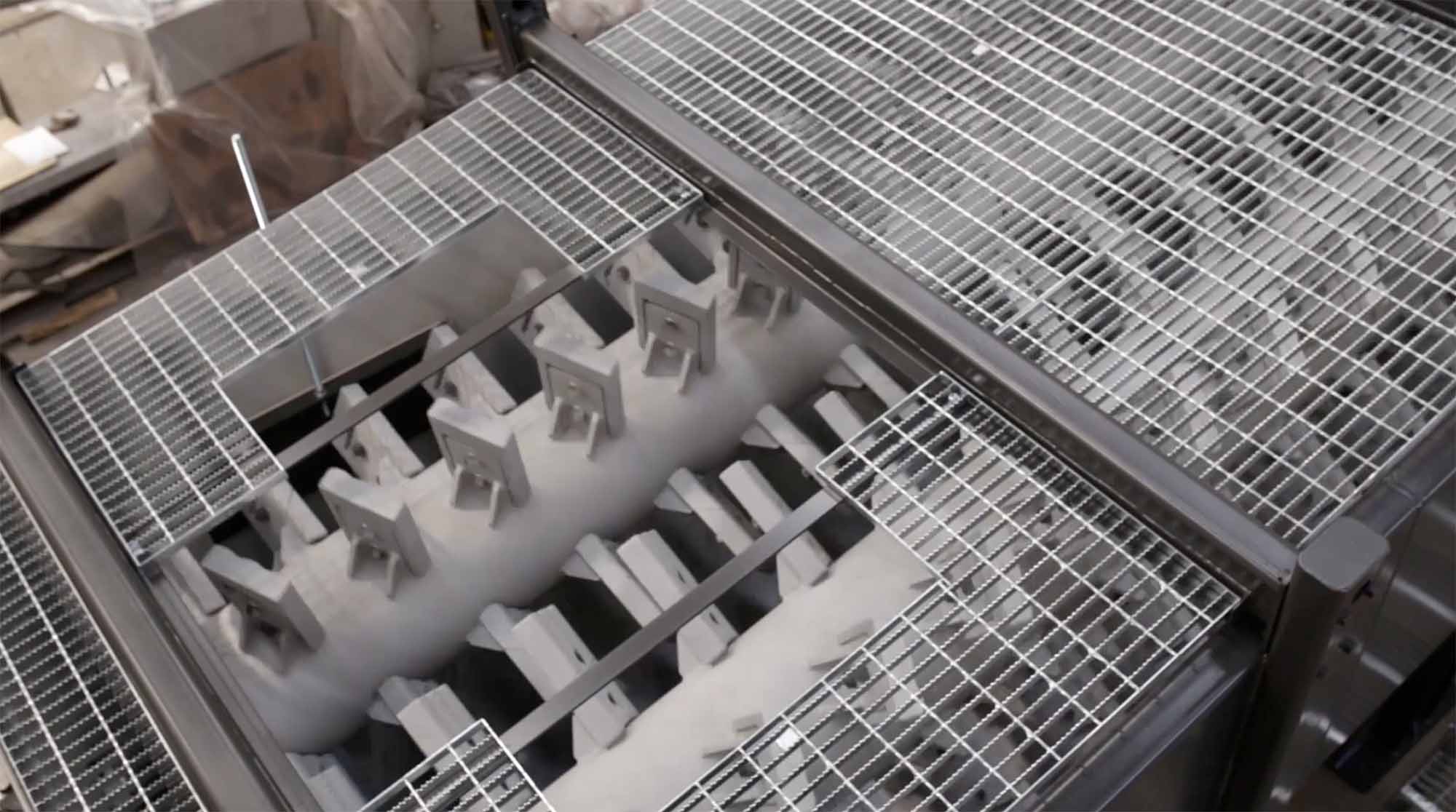 AGGRETEK Log Washers are structurally strengthened to deal with year of hard use. Under heavy loads it retains its rigidity and provides longer bearing lifetime.
Shafts are machined to fine tolerances. Extremely thick, once piece shafts are designed to stand for the test of time.
The gearbox, specifically designed for Log Washer units, is designed to stand extreme shock loads. It also locks both shafts to their positions, precisely controlling their timing.
AGGREGATE TECHNOLOGIES GROUP

CORPORATE HEADQUARTERS
150 Isidor Ct. Suite 103
Sparks, Nevada 89441
USA
WEST COAST SALES
Sparks, NV
+1 775-686-6900
EAST COAST SALES
Poughkeepskie, NY
+1 775-335-5480
DISTRIBUTION CENTER
Sparks, NV
ENGINEERING DIVISION
Maddison, WI
DEALER RELATIONS
Seattle, WA
SERVICE DIVISION
Billings, MT