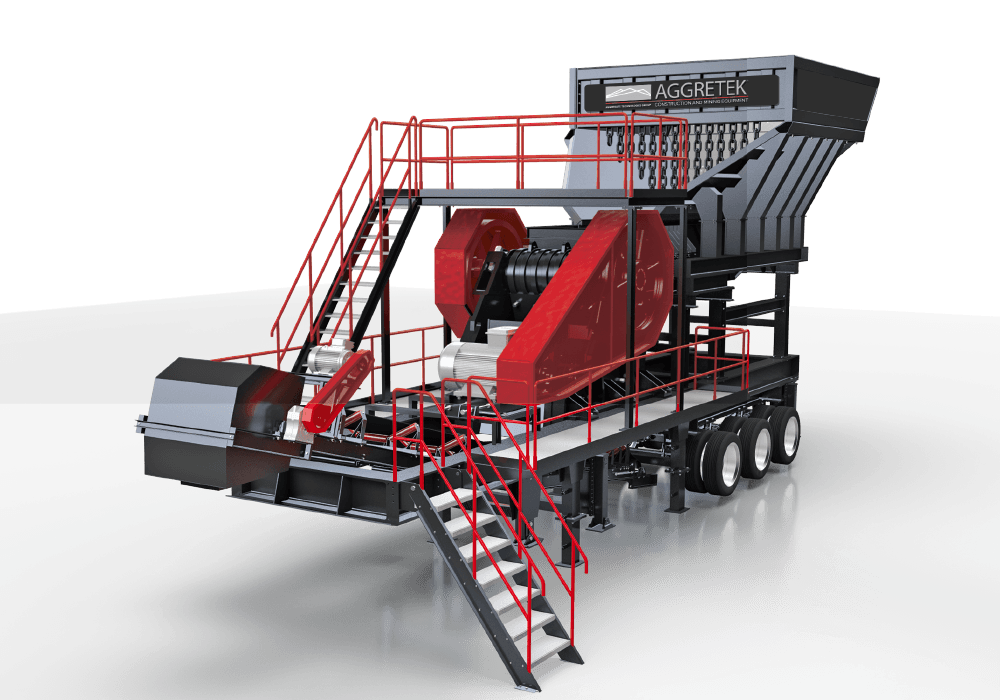 Portable Jaw Crushers
Temporary aggregate production is very common for short-term projects like road and dam construction. Since most of the time the equipment is moved out of the temporary quarry, disassembly, transportation and installation expenses add extra costs that can be just as significant as the start-up investment itself. In such cases, despite higher initial investment costs, mobile crushing and screening solutions are better options than stationary ones because of the time-saving disassembly, transportation and installation advantages they provide.
Shaft & Bearings
The larger eccentricity of pitman shaft provides a motion that pulls the material to the bottom of the jaw plate.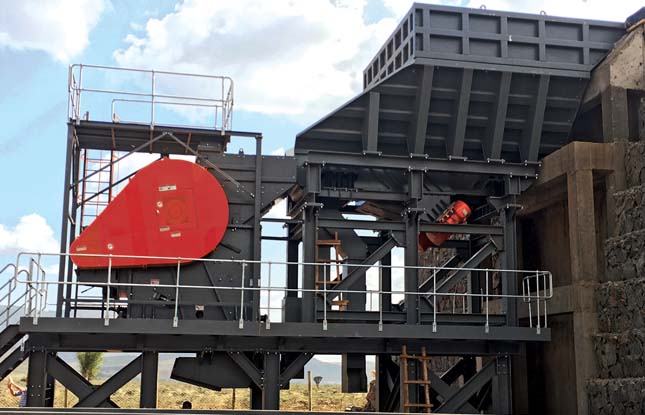 Maximum Crushing Power
Wide reange of crushing for soft to very hard materials. For various materials, crushing efficiency is increased by different jaw types.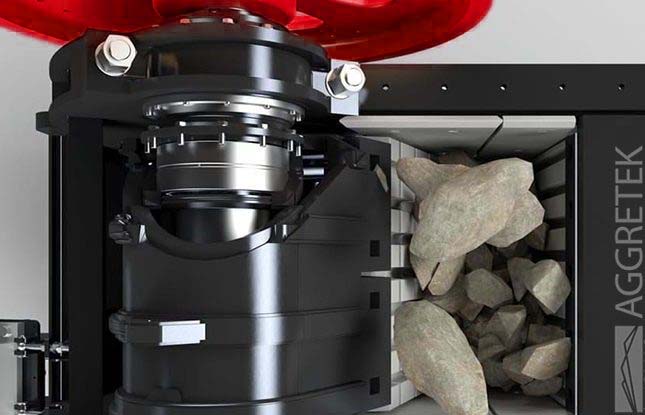 Side Liners
Reversable high manganese cast steel jaw plates. Different profiles are available for different rock types.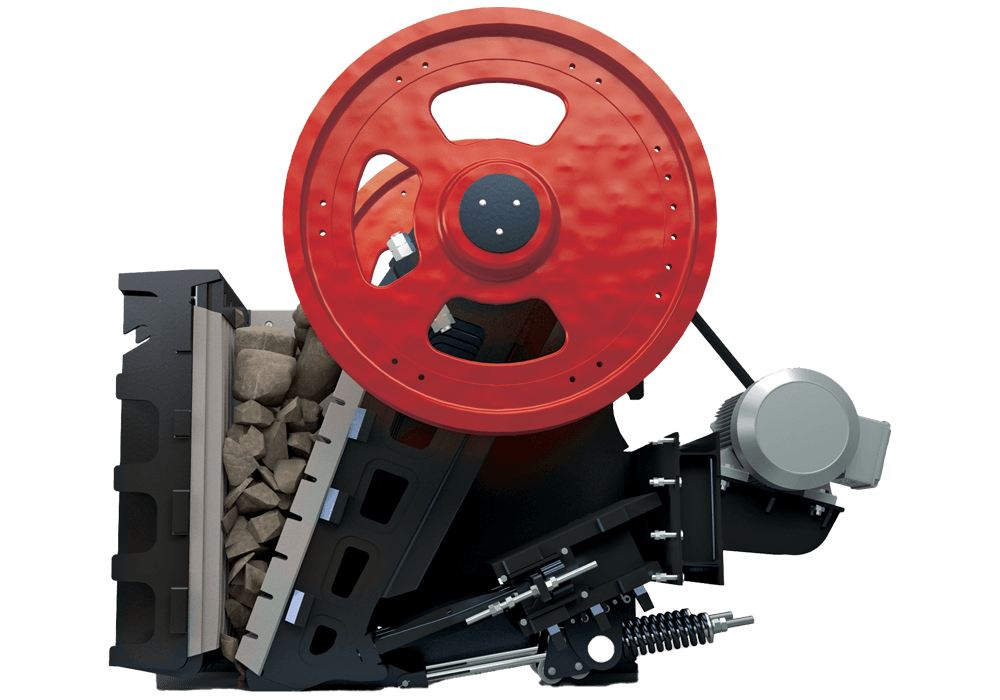 Toggle Plate
The optimal-angle toggle plate generates extra crushing force and at the same time provides security for the drive system.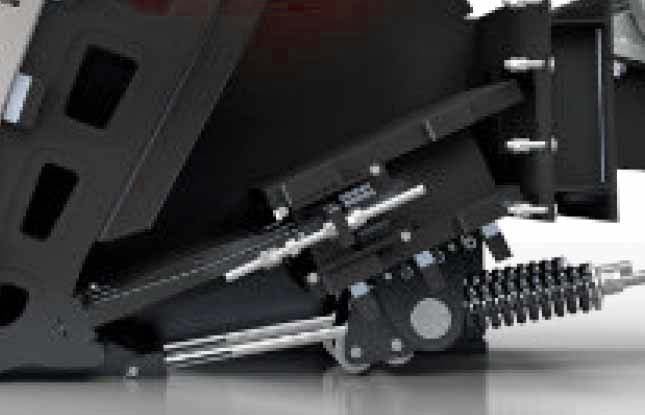 Flywheel
Ductile cast-iron flywheel (GGG-60 quality).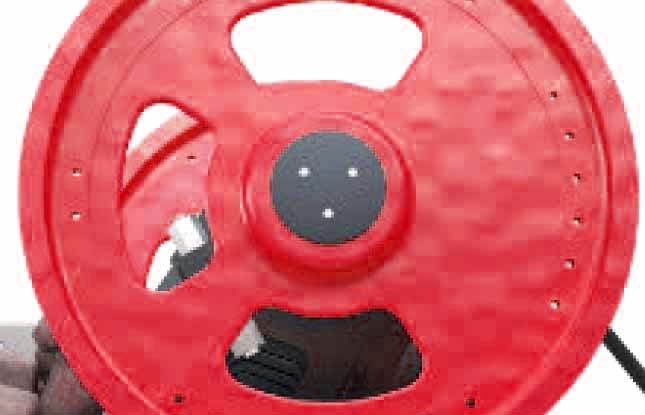 Adjustment
The closed side setting can be adjusted using shim plates with hydraulic power.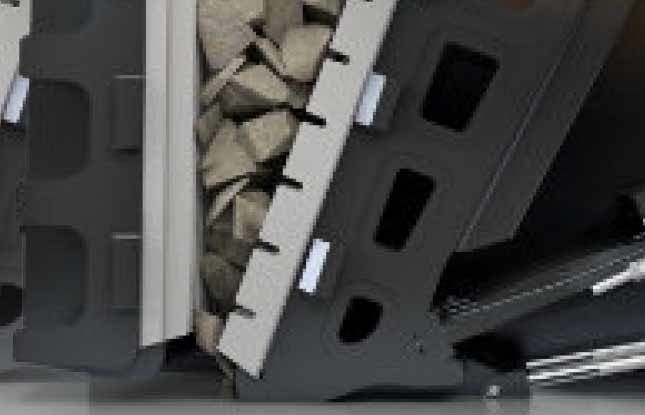 Maximum Crushing Power
Jaw crushers reduce large rocks or ore by means of compression. Mechanical pressure is applied using the crusher's two jaws; one is fixed while the other reciprocates.
There are also primary and secondary types of these crushers. Jaw crushers are one of the most commonly used crushers due to their ability to crush all kinds of materials of any hardness, as well as their low-cost operation and easy maintenance.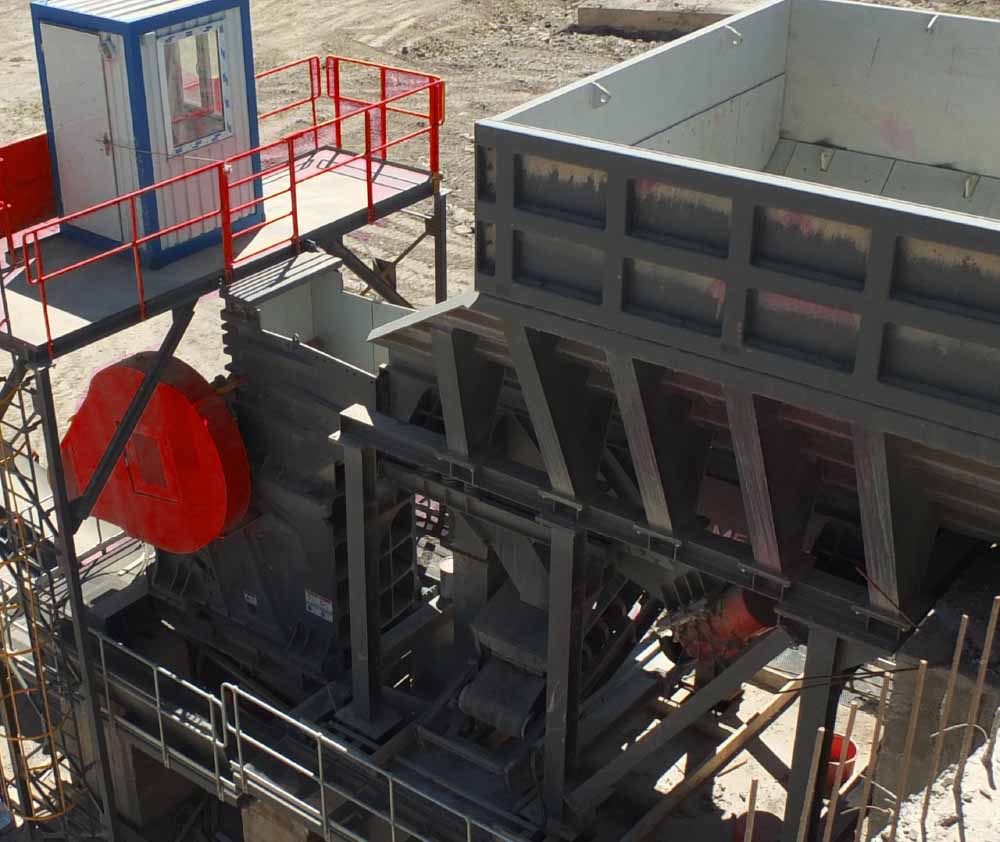 AGGRETEK highly versatile jaw crushers offer reliable operation and adaptability in mining, quarrying and recycling.
Typical applications for jaw crushers are;
Ore Mining
Rock Querries
Sand and Gravel
Construction aggregates
Recycled concrete (concrete, asphalt, etc.)
Industrial Applications (slag, anodes, metallurgy, chemical industries etc.)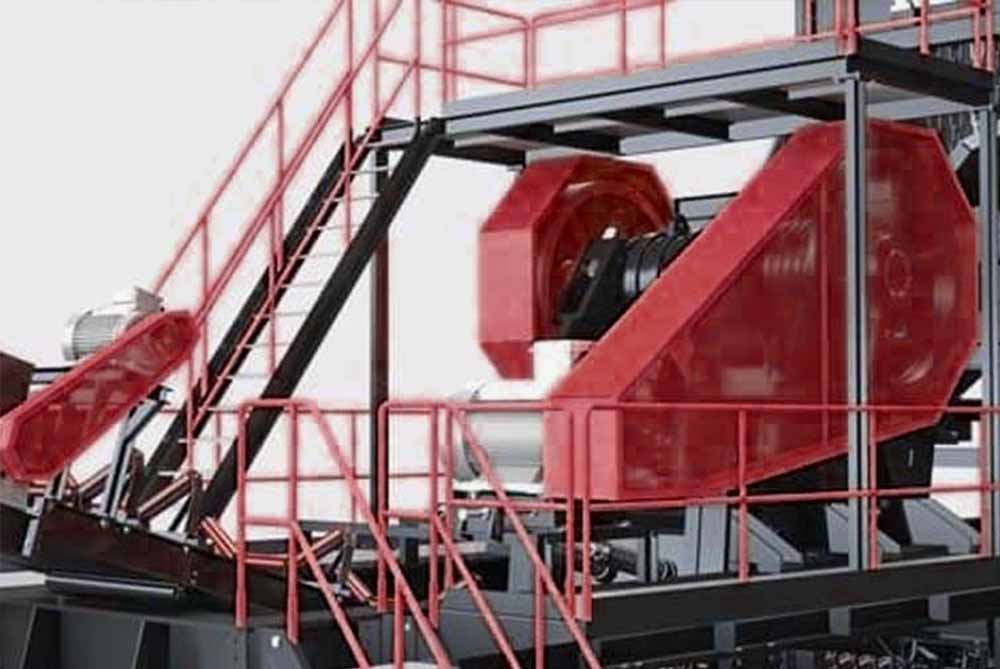 BENEFITS AND FEATURES of AGGRETEK Jaw Crusher
MAIN SHAFT
Forged from hardened and tempered alloy steel (chrome-moly-nickel) with particularly large di- ameters to suit heavy-duty applications, and can withstand extreme temperatures. High fatigue re- sistance due to a fine finish and the elimination of screw threads and sharp radii which can contribute to stress concentrations.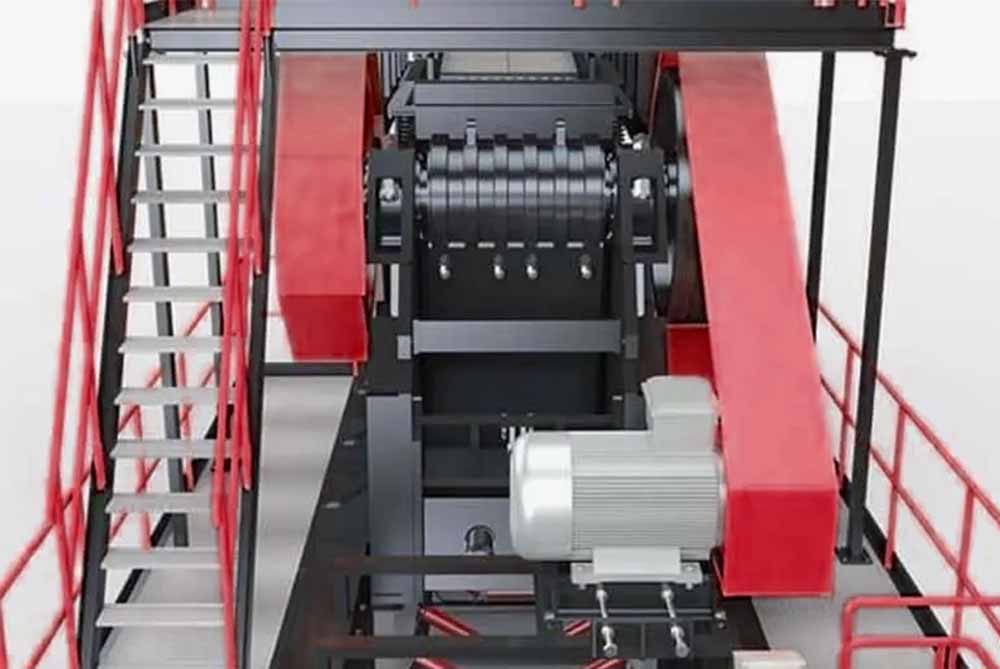 BEARINGS
Bearings are grease-lubricated and have grease- filled labyrinth dust seals to protect the bearings from dust and water.
As a standard, automatic lubrication system with a central distribution block and lubrication hoses of- fer safety value and make it easier for the operator to grease the bearings.
The single piece cast steel frame bearing housings ensure a perfect fit to the crusher frame. They also prevent unnecessary loads to the frame bearings. Side bearings are mounted in removable housings for easier maintenance possible in a clean environ- ment to protect bearings from contamination.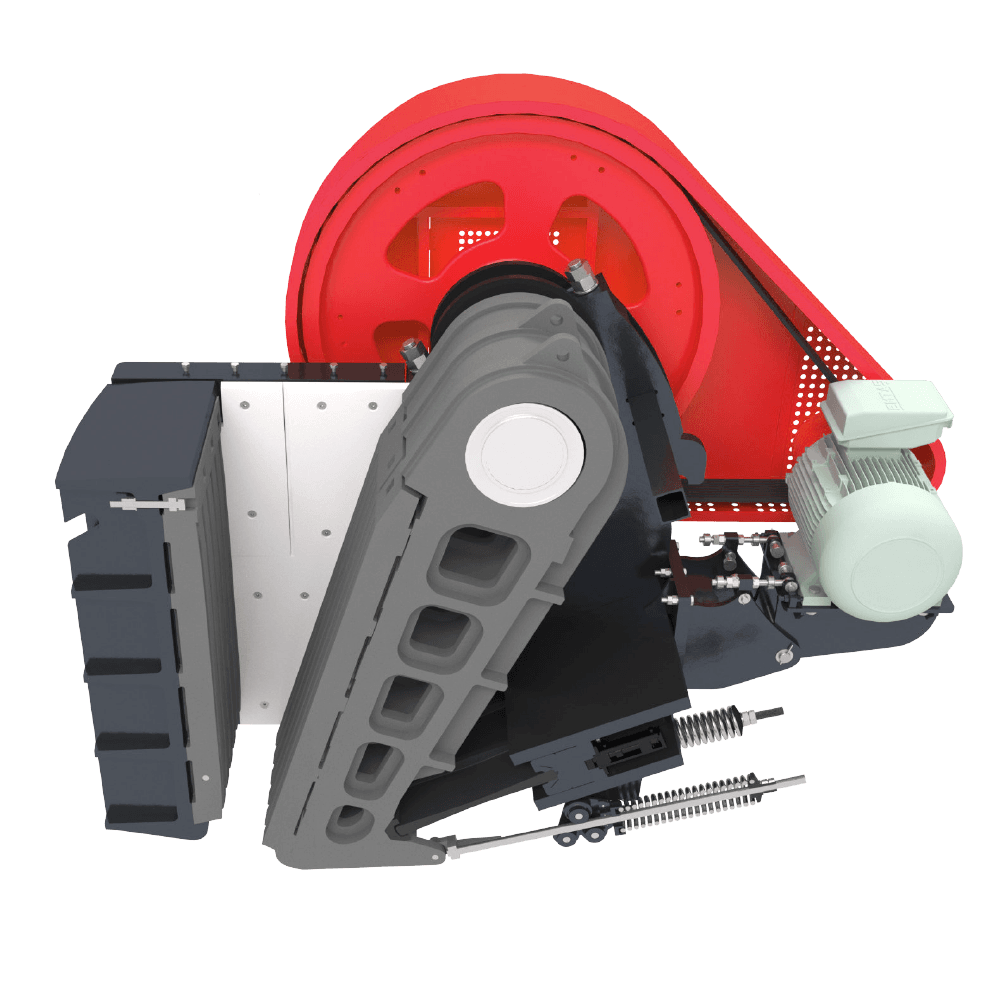 Cast steel and precision machined
PITMAN
The pitman is made of high-quality cast steel and is pro- pelled by two massive cast steel or iron flywheels. A very large eccentric shaft and four large spherical roller bear- ings ensure the greatest reliability even under the most se- vere crushing conditions. The grease-lubricated bearings are kept free from contamination by means of well-prov- en labyrinth seals.Cast steel pitman is designed for easy maintenance and can be removed from the frame as an assembly.
FLYWHEEL
Large diameter, heavy flywheels provide the necessary in- ertia for crushing the hardest of materials while minimizing vibration resulting in smooth running operation. Flywheel hubs of our jaw crushers are equipped with special lock- ing assembly which connects flywheels to the eccentric shaft. This system ensures that the flywheel is held safely and tightly on the shaft. This feature is important as the crusher has to be brought into operation under load, re- sulting from unforeseen stoppages.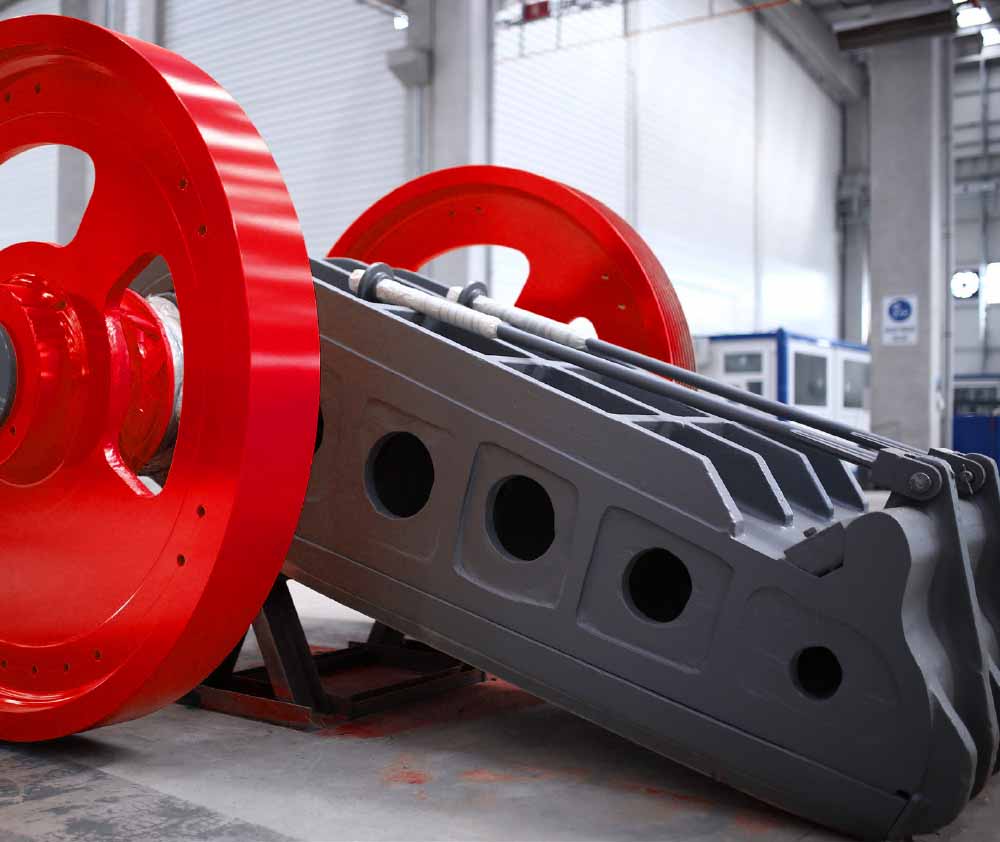 Primary Jaw Crusher
Secondary Jaw Crusher
Measurement
Units
ACJ1524
ACJ2232
ACJ2636
ACJ3040
ACJ3444
ACJ3750
ACJ4355
ACJ4763
ACJ1035
ACJ1443
ACJ2655
Feed Opening L x W
inch x inch
15x24
22x32
26x36
30x40
34x44
37x50
43x55
47x63
8x36
15x51
26x55
Power
HP
40
75
125
150
175
200
300
350
40
75
200
Capacity
stph
28-33
28-130
75-295
75-220
130-495
295-770
440-935
550-1100
22-82
44-130
220-605
Weight
lbs
13900
21600
29500
46300
72750
94800
120150
162140
13200
24300
24300
Primary Jaw Crusher
Secondary Jaw Crusher
Measurement
Units
ACJ1524
ACJ2232
ACJ2636
ACJ3040
ACJ3444
ACJ3750
ACJ4355
ACJ4763
ACJ1035
ACJ1443
ACJ2655
Feed Opening L x W
mm
380x610
560x815
660x915
760x1020
865x1120
940x1270
1095x1340
1195x1600
200x915
381x1295
660x1340
Power
kW
30
55
90
110
130
150
225
260
30
55
150
Capacity
mtph
25-30
25-118
68-268
68-200
118-449
268-699
399-848
499-998
20-74
40-118
200-549
Weight
kg
6305
9800
13380
21000
33000
43000
54500
73545
5990
11020
11020
Make the Competition See Red
Our expertise stems from the many years of working with the largest aggregate companies in the world and having seen almost every application for aggregate machinery out there.
From the building of machinery in the early years we know what works and what doesn't. From our extensive time in the field with producers, we have a strong understanding of what is required to keep an end user profitable, and we are always available to assist.
AGGREGATE TECHNOLOGIES GROUP

Corporate Headquarters
150 Isidor Ct. Suite 103
Sparks, Nevada 89441
USA
West Coast Sales
Sparks, NV
+1 775-686-6900
East Coast Sales
Poughkeepskie, NY
+1 775-335-5480
Distribution Center
Sparks, NV
Engineering Division
Maddison, WI
Dealer Relations
Seattle, WA
Service Division
Billings, MT