We would love to hear from you.
Have a big project coming up? Would you like to become an Authorized AGGRETEK Dealer? Just need more information about our company?
Make the Competition See Red
Our expertise stems from the many years of working with the largest aggregate companies in the world and having seen almost every application for aggregate machinery out there.
From the building of machinery in the early years we know what works and what doesn't. From our extensive time in the field with producers, we have a strong understanding of what is required to keep an end user profitable, and we are always available to assist.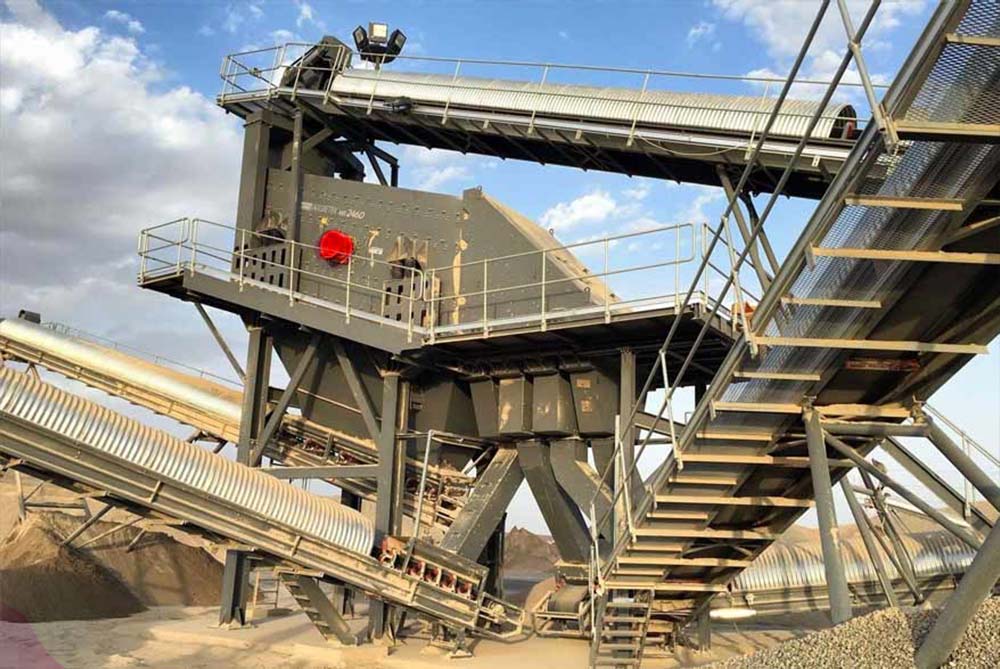 Feel free to email or call. We'll actually answer the phone and return emails.
To obtain complete & detailed pricing, please include as much information as possible to describe your jobsite/needs. Explain any problems we can solve. Indicate which equipment model, size or capacity (per hour) you require.
AGGREGATE TECHNOLOGIES GROUP

CORPORATE HEADQUARTERS
150 Isidor Ct. Suite 103
Sparks, Nevada 89441
USA
WEST COAST SALES
Sparks, NV
+1 775-686-6900
EAST COAST SALES
Poughkeepskie, NY
+1 775-335-5480
DISTRIBUTION CENTER
Sparks, NV
ENGINEERING DIVISION
Maddison, WI
DEALER RELATIONS
Seattle, WA
SERVICE DIVISION
Billings, MT