You can count on AGGRETEK Dewatering Screens to help you turn material washing problems into profitable solutions and meet the specification demands for multiple sand products. Dewatering screens are typically single deck, adjustable incline, linear motion screens, fitted with slotted aperture panels utilized to dewater fine aggregates prior to stockpiling.
Linear Motion Screen For Effective Dewatering
Straining
The two vibrators initiate a linear motion, driving particles in an uphill, downhill or horizontal direction – so water is strained down through the sand bed and below the screen deck.
Drive
Vibration on AGGRETEK's dewatering screens is produced by vibrators which can be run at different speeds depending on the application.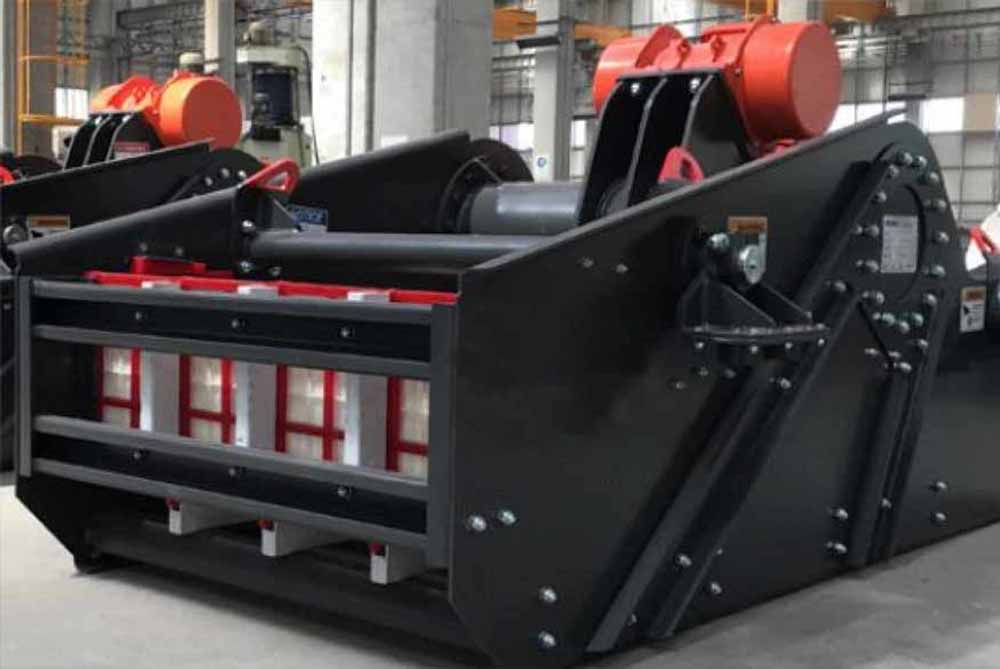 Screen Media
AGGRETEK dewatering screens are fitted with modular polyurethane screen media as a standard. Consistent with AGGRETEK's quality. The screen surface is long lasting and easy to maintain.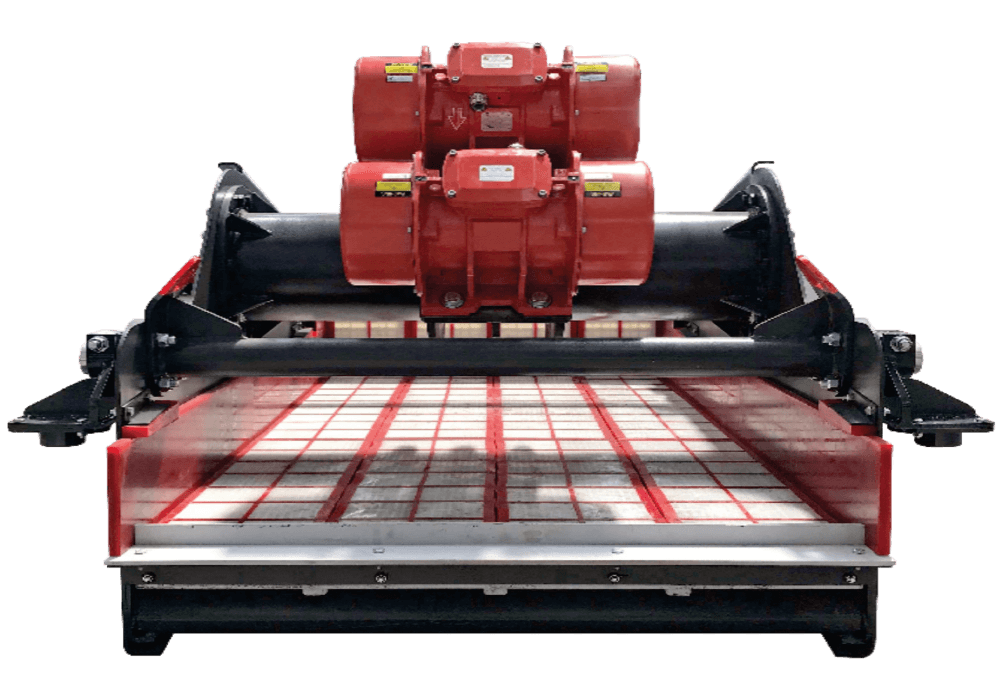 Dimensions
feet
ADS408
ADS608
ADS613
Screening Area
sqft
ADS408
ADS608
ADS613
Power
hp
ADS408
ADS608
ADS613
Maximum Feed Capacity
stph
ADS408
ADS608
ADS613
Maximum Feed Capacity
mtph
ADS408
ADS608
ADS613
Working Angle
ADS408
ADS608
ADS613
Dimensions
ADS408
ADS608
ADS613
Screening Area
square meter
ADS408
ADS608
ADS613
Power
hp
ADS408
ADS608
ADS613
Maximum Feed Capacity
stph
ADS408
ADS608
ADS613
Maximum Feed Capacity
mtph
ADS408
ADS608
ADS613
Working Angle
ADS408
ADS608
ADS613
AGGREGATE TECHNOLOGIES GROUP

CORPORATE HEADQUARTERS
150 Isidor Ct. Suite 103
Sparks, Nevada 89441
USA
WEST COAST SALES
Sparks, NV
+1 775-686-6900
EAST COAST SALES
Poughkeepskie, NY
+1 775-335-5480
DISTRIBUTION CENTER
Sparks, NV
ENGINEERING DIVISION
Maddison, WI
DEALER RELATIONS
Seattle, WA
SERVICE DIVISION
Billings, MT