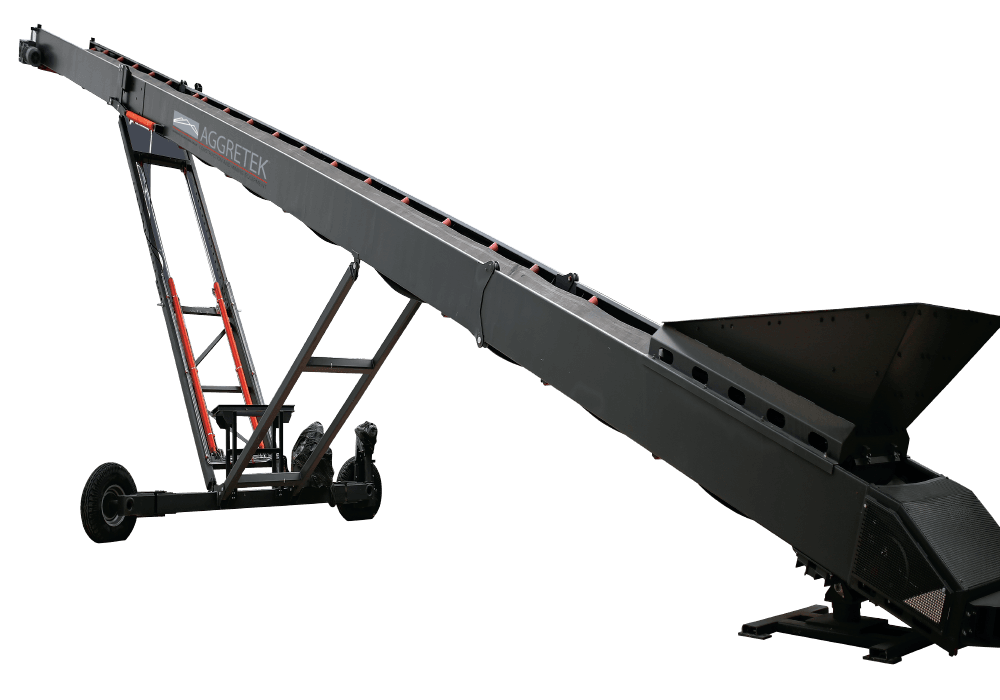 Conveyor Systems
The quality of conveyor systems in quarries and mining sites is crucial in establishing a trouble-free connection between the crushing and screening equipment. AGGRETEK conveyor systems are made of a solid steel frame and equipped with the best parts to ensure trouble-free operation. Contact us for more information on our conveyor solutions.
AGGRETEK conveyor systems are designed for your specific needs. Contact AGGRETEK for more information.
Impact Bars & Impact Rollers
Impact bars are fixed to the conveyors, where they are faced with bigger sizes of rocks. These bars are generally used under the loading part of conveyors to absorb high levels of impact energy, thus increasing the service life of conveyors. In addition, the impact rollers are used on the loading part of most conveyors to absorb medium levels of impact, improving the service time of conveyors.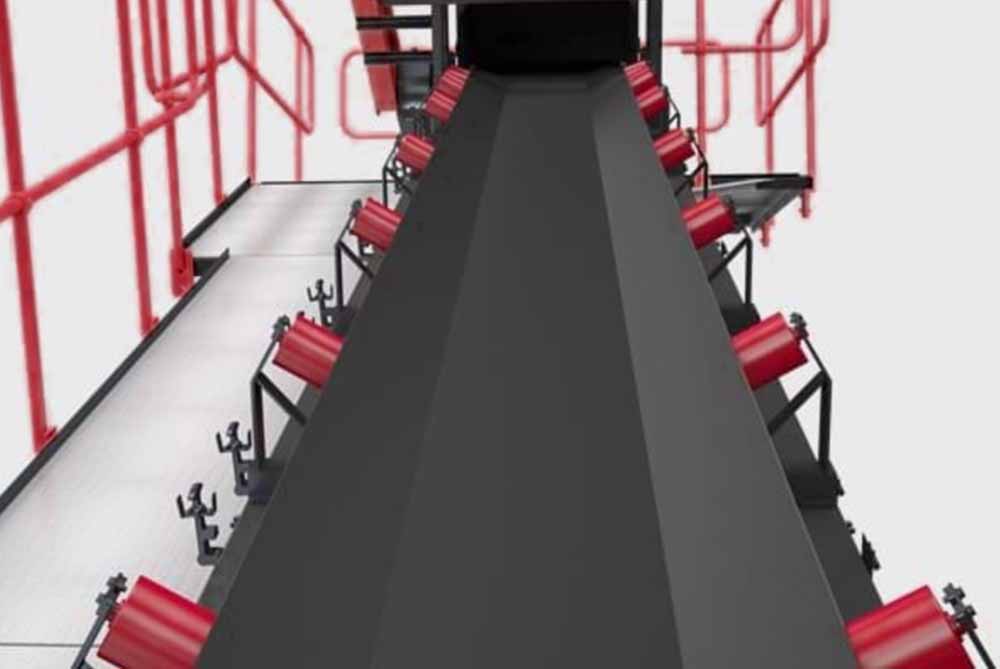 Sealing System
Spillage creates extra labour costs at quarry sites. To reduce these costs and save time for focusing on more important jobs, we offer the most efficient conveyor sealing systems in our solutions. Our side rubber sealing system reduces material spillage and clean-up costs.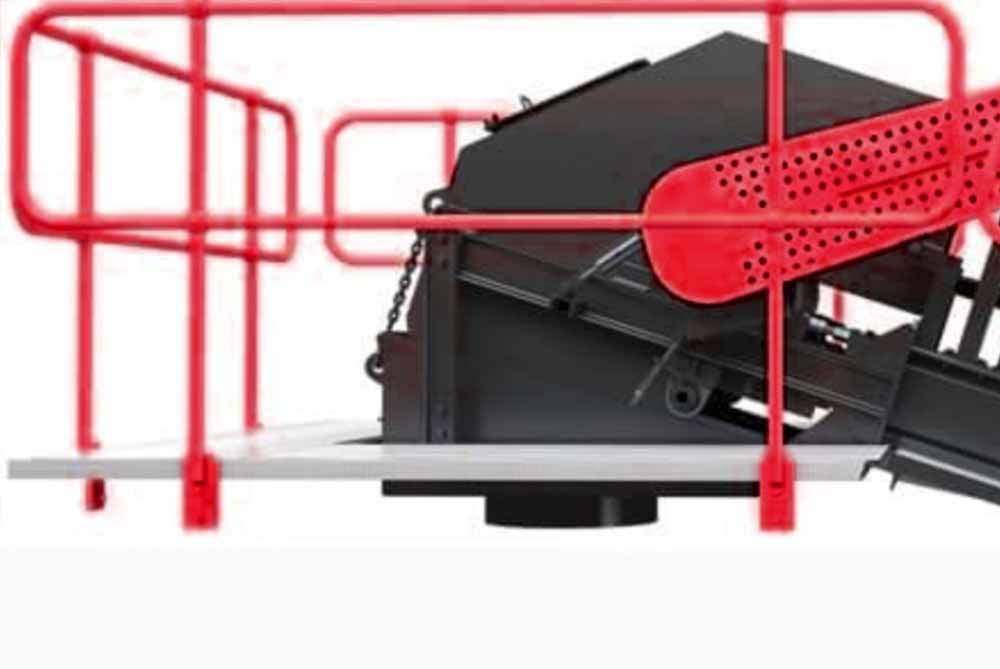 Belt Slipping and Roll-Back Solutions
Slippage reduces the efficiency of a conveyor. AGGRETEK conveyors are equipped with rubber-lagged drums to prevent slippage by increasing the friction between belt and drum. Also, conveyor gearboxes have a holdback system to prevent conveyors from reversing when loaded, so this system has the added effect of protecting the equipment from damage.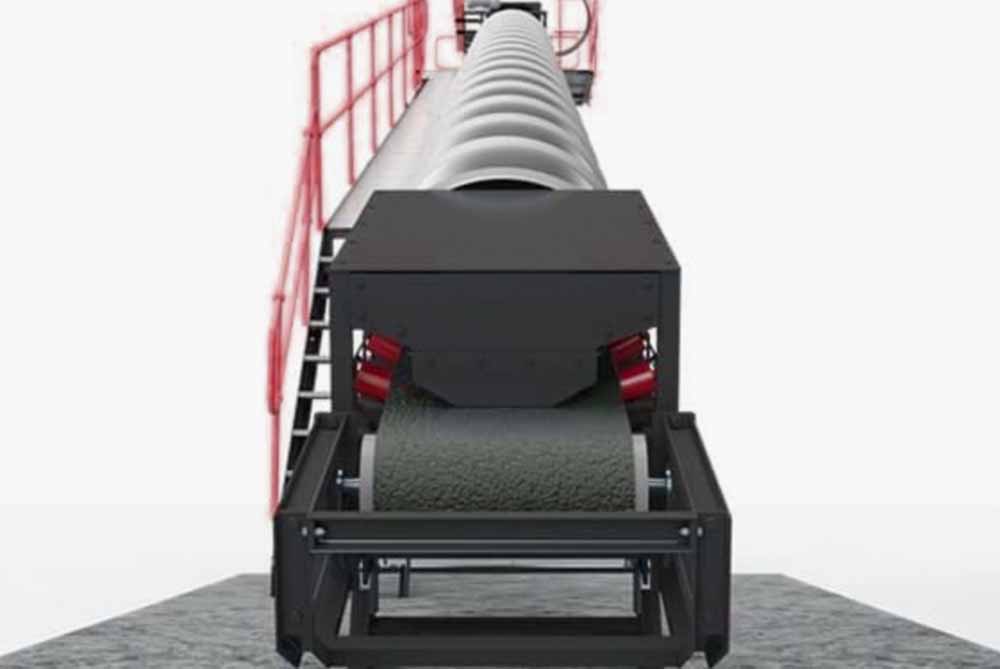 Belt Cleaning
Belt cleaning is indispensable for efficient conveyor operation, particularly when humidity levels are high. All AGGRETEK conveyors are equipped with abrasion-resistant polyurethane belt cleaners.
The Key To Success And Consistent Results
Material Handling
All AGGRETEK Conveying System are built to the customers precise specification. Give us a call to discuss how we can solve any conveying issues you might have.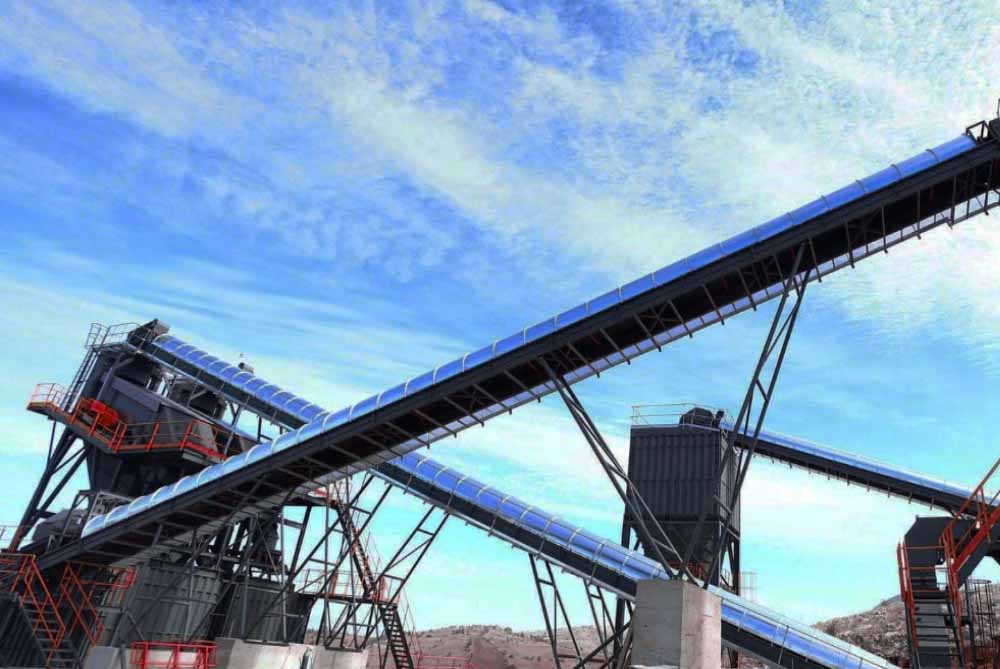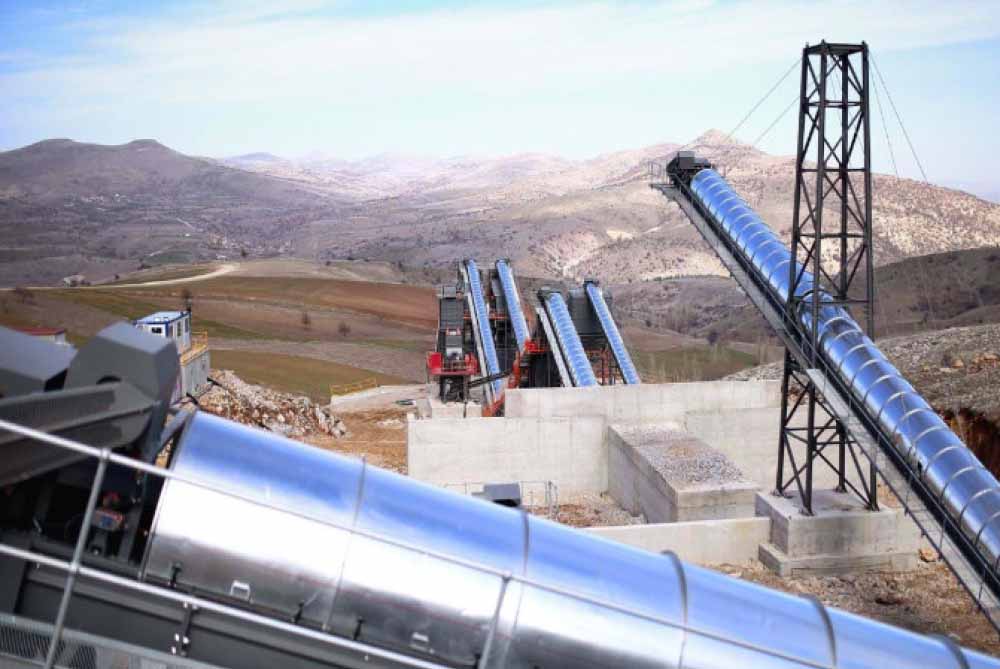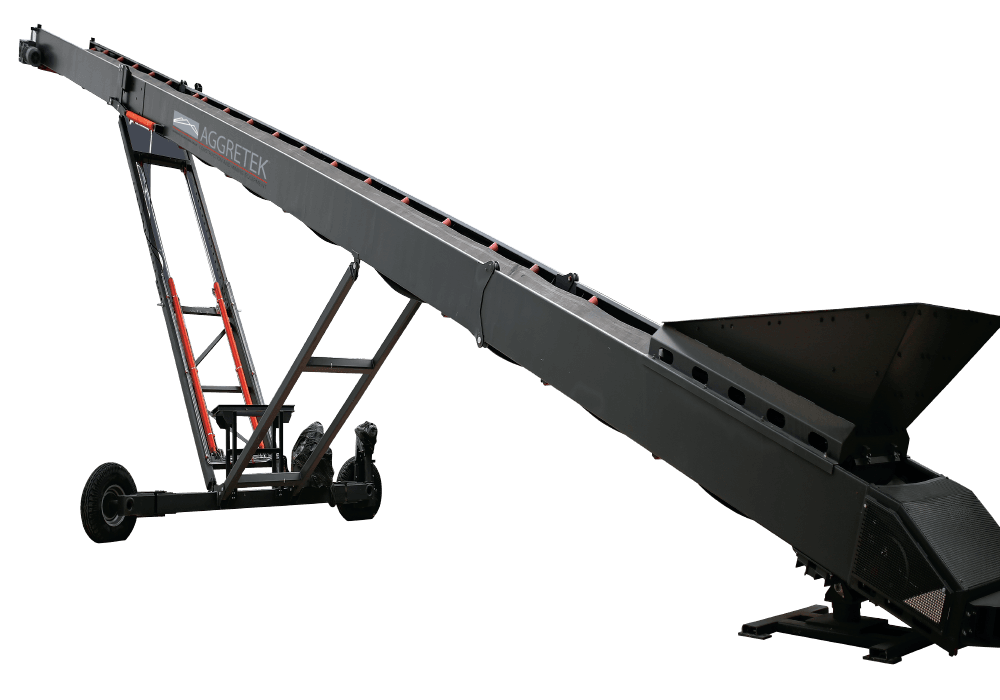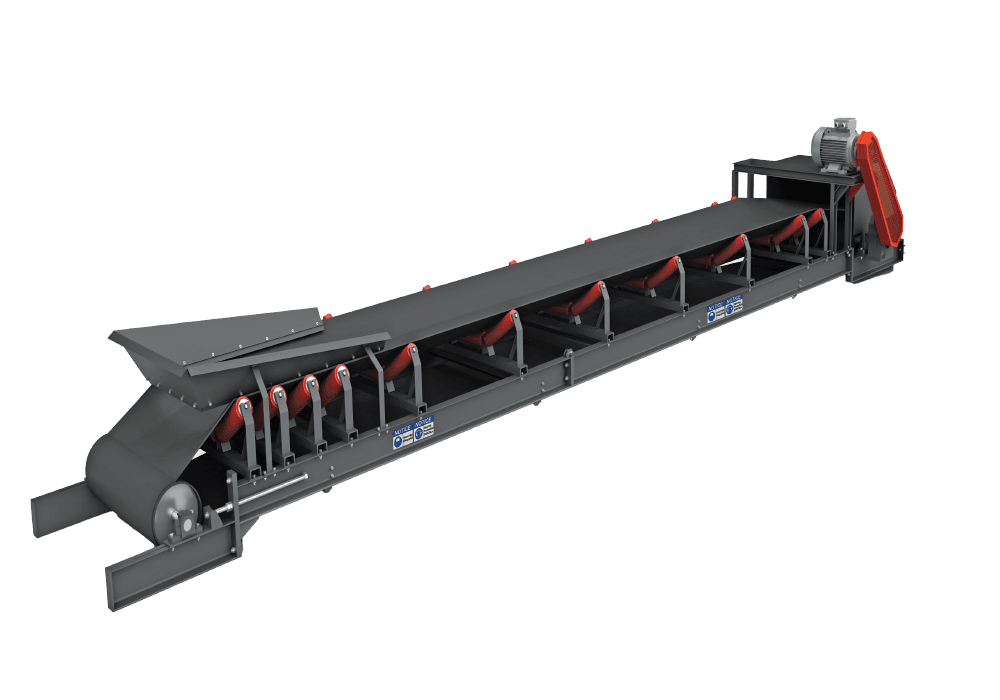 Make the Competition See Red
Our expertise stems from the many years of working with the largest aggregate companies in the world and having seen almost every application for aggregate machinery out there.
From the building of machinery in the early years we know what works and what doesn't. From our extensive time in the field with producers, we have a strong understanding of what is required to keep an end user profitable, and we are always available to assist.
AGGREGATE TECHNOLOGIES GROUP

Corporate Headquarters
150 Isidor Ct. Suite 103
Sparks, Nevada 89441
USA
West Coast Sales
Sparks, NV
+1 775-686-6900
East Coast Sales
Poughkeepskie, NY
+1 775-335-5480
Distribution Center
Sparks, NV
Engineering Division
Maddison, WI
Dealer Relations
Seattle, WA
Service Division
Billings, MT