QUALITY, RELIABLE AGGREGATE PROCESSING SOLUTIONS
A Different Kind of Manufacturing Company.
With an emphasis on custom solutions, Aggretek is a company dedicated to the aggregate processing industry. With our extensive experience over the years in stationary and mobile processing systems, we give the consumer and dealer the highest quality of equipment and operational support available in the market today. Aggretek provides aggregate processing equipment, water recycling, and waste management technology for production of construction aggregates.

Screens, Crushers and Feeders


Redesigned Gyratory Cones

We couldn't be more excited to attend AGG1 this year. We've got our booth (booth #1163) reserved and we are currently in the design process for it. We are going big this year! Come by and see our brand new GENESIS Cone Crusher as well as our VXR Gyratory Cone and Redline Series Jaw Crusher! We'll be hosting a cocktail hour for our...
read more
GENESIS Series Cone Crusher
VXR Series Gyratory Cone Crushers
REDLINE Series Jaw Crushers
REDLINE Series HSI Impactors
REDLINE Series VSI Impactors
REDLINE Series Apron Feeders
REDLINE Series Grizzly Feeders
REDLINE Series Grizzly Scalper
REDLINE Series Pan Feeders
REDLINE Series Wobbler Feeders
REDLINE Series Dewatering Screens
REDLINE Series Grizzly Screens
REDLINE Series Horizontal Screens
REDLINE Series Inclined Screens
NEXUS Series Bucket Wheel
NEXUS Series Coarse Material Washers
NEXUS Series Compact Sand Plants
NEXUS Series Fine Material Washers
Portable Series Horizontal Screens
Portable Series Inclined Screens
Portable Series Jaw Crushers
Portable Series Wash Plants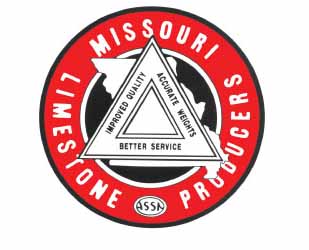 MLPA 76th Annual Convention – December 1-3, 2021
We'll be at Rackers Equipment booth #33.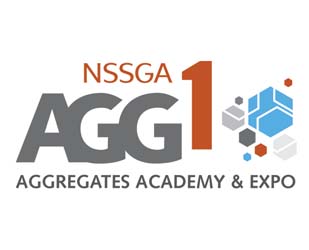 AGG1 March 29-31, 2022
We will be hosting our own booth this year, showcasing several machines from our GENESIS, REDLINE and VXR lines.
Make the Competition See Red
Our expertise stems from the many years of working with the largest aggregate companies in the world and having seen almost every application for aggregate machinery out there.
From the building of machinery in the early years we know what works and what doesn't. From our extensive time in the field with producers, we have a strong understanding of what is required to keep an end user profitable, and we are always available to assist.
AGGREGATE TECHNOLOGIES GROUP

Corporate Headquarters
150 Isidor Ct. Suite 103
Sparks, Nevada 89441
USA
West Coast Sales
Sparks, NV
+1 775-686-6900
East Coast Sales
Poughkeepskie, NY
+1 775-335-5480
Distribution Center
Sparks, NV
Engineering Division
Maddison, WI
Dealer Relations
Seattle, WA
Service Division
Billings, MT