QUALITY, RELIABLE AGGREGATE PROCESSING SOLUTIONS
With an emphasis on custom solutions, Aggretek is a company dedicated to the aggregate processing industry. With our extensive experience over the years in stationary and mobile processing systems, we give the consumer and dealer the highest quality of equipment and operational support available in the market today. Aggretek provides aggregate processing equipment, water recycling, and waste management technology for production of construction aggregates.
8-14 Week Lead Times
With lead times in our industry becoming unreasonablaly long (we've heard upwards of 60 weeks), Aggretek is proud to be able to offer 8-14 weeks EXWORKS on most new machines and shorter on some models.
Call for a quote!
Based on becoming the fastest growing aggregate manufacturer in the states, Boss Magazine reached out to feature us in their magazine.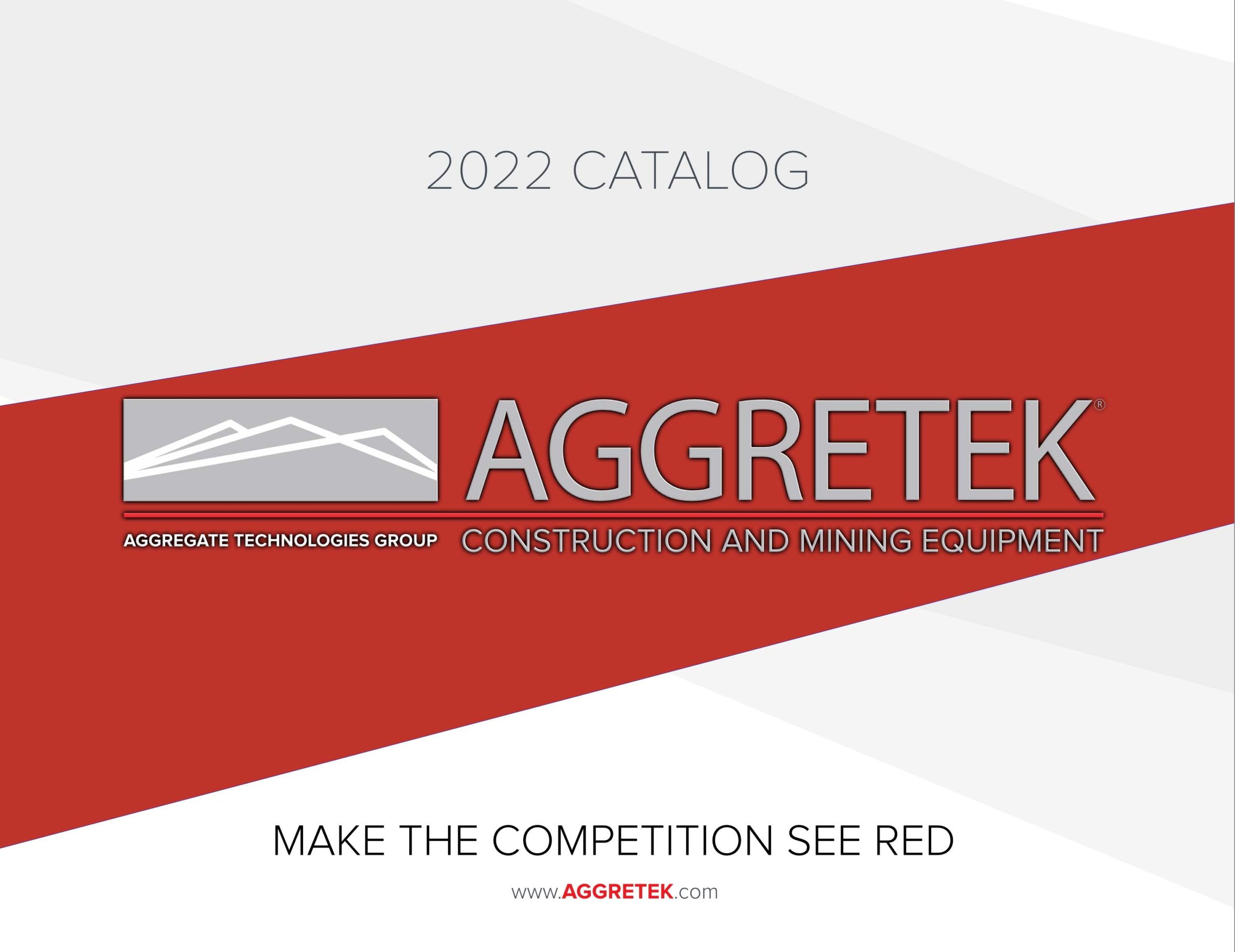 So we are back in the office after a great show in Nashville. It was great to see old friends and meet so many new people in our industry. We hope everyone had as much fun as we did. If we missed you at the show, drop us a line to find out how Aggretek can help you...
Single machine or full turn-key plants
Whether you need a Fine Material Washer or several machines to produce your aggregates, AGGRETEK is up to the job.
Be a part of the fastest rising aggregate machine manufacturer. Give us a call to see how we can help your business.
A New Kind of Manufacturing Company
"I remember when my dad was selling to the mines in the 70's. Your handshake meant something, the customer was most important, and the machine you provided had to work 'no matter what'! It wasn't about stock share growth or corporate bonuses for the upper management. It was about the people and the dealers that sold your product. Your name is on the machine! Take pride in that name and do whatever it takes to protect it. This is AGGRETEK. A fair price for quality over and above expectations."
AGGREGATE TECHNOLOGIES GROUP

CORPORATE HEADQUARTERS
150 Isidor Ct. Suite 103
Sparks, Nevada 89441
USA
WEST COAST SALES
Sparks, NV
+1 775-686-6900
EAST COAST SALES
Poughkeepskie, NY
+1 775-335-5480
DISTRIBUTION CENTER
Sparks, NV
ENGINEERING DIVISION
Maddison, WI
DEALER RELATIONS
Seattle, WA
SERVICE DIVISION
Billings, MT