Things to do before putting your machine into service.
Thank you for purchasing a Aggretek machine. We appreciate your trust in us.
We are confident that you will love your machine and it will be in service for years to come. Before you start up your new Aggretek machine, please download the start-up checklist. Failure to fill out the start-up checklist and submiting it with this registration from may void your warranty. If you have any questions, please reach out to your salesperson before starting your machine.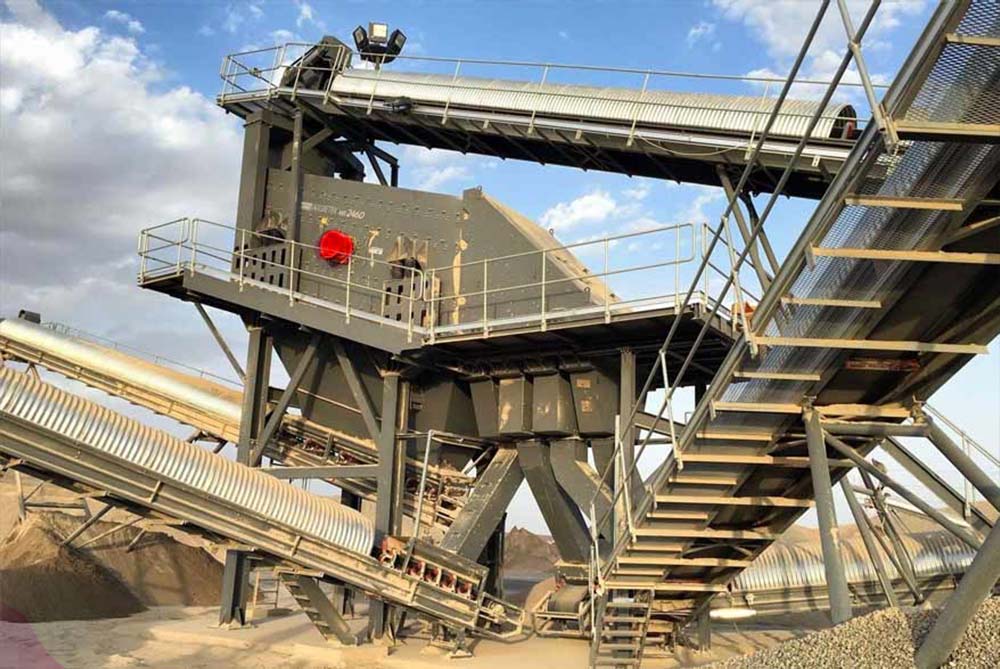 AGGREGATE TECHNOLOGIES GROUP

CORPORATE HEADQUARTERS
150 Isidor Ct. Suite 103
Sparks, Nevada 89441
USA
WEST COAST SALES
Sparks, NV
+1 775-686-6900
EAST COAST SALES
Poughkeepskie, NY
+1 775-335-5480
DISTRIBUTION CENTER
Sparks, NV
ENGINEERING DIVISION
Maddison, WI
DEALER RELATIONS
Seattle, WA
SERVICE DIVISION
Billings, MT