Based on becoming the fastest growing aggregate manufacturer in the states, Boss Magazine reached out to feature us in their magazine.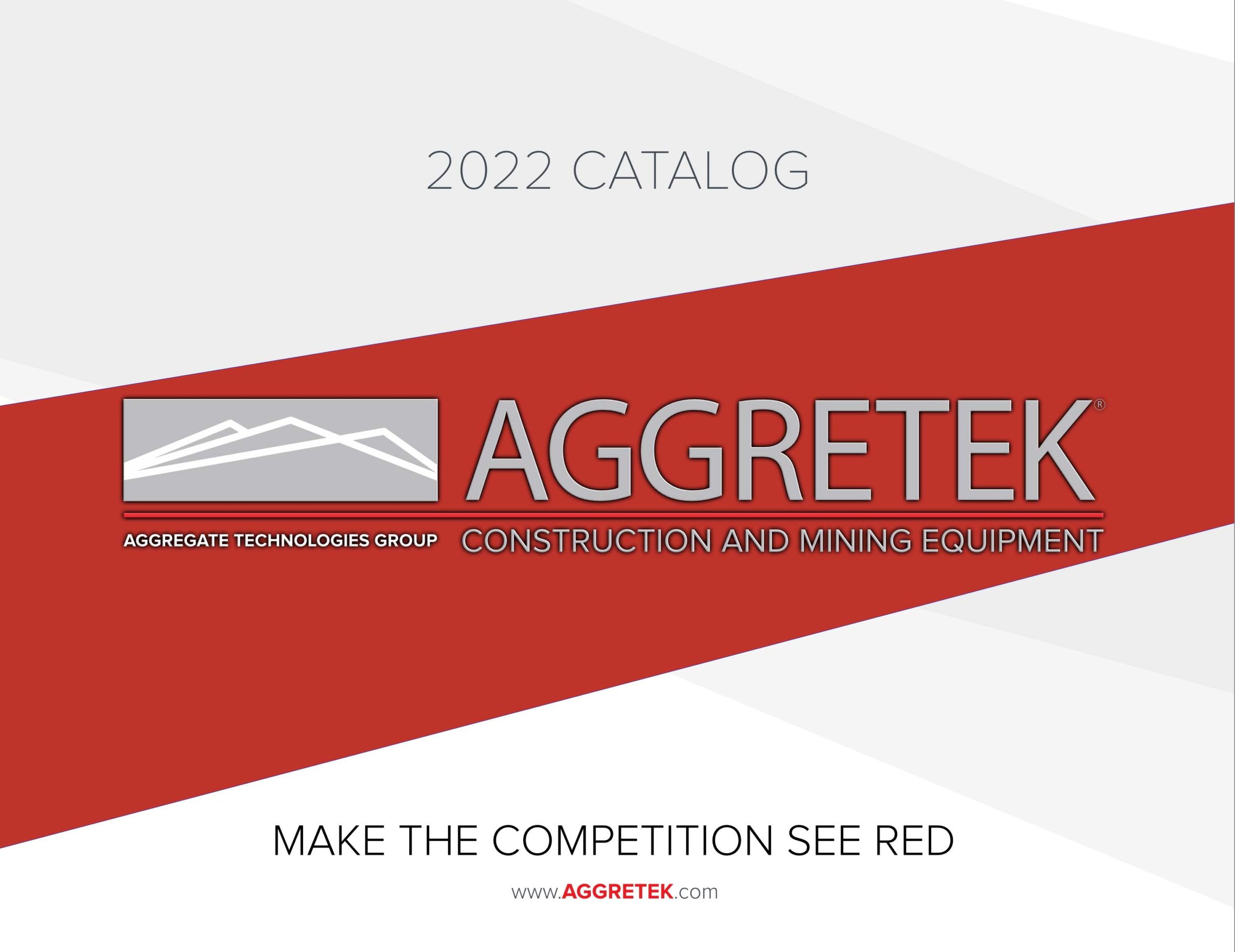 Time for an update on machines that are ready to ship. If you're looking for Wet Processing equipment you are in luck! We have several ready for immediate shipment. In addition we have a VXR 300 Cone Crusher ready to go as well. If you have any questions, please feel...
Single machine or full turn-key plants
Whether you need a Fine Material Washer or several machines to produce your aggregates, AGGRETEK is up to the job.
Be a part of the fastest rising aggregate machine manufacturer. Give us a call to see how we can help your business.
A New Kind of Manufacturing Company
"I remember when my dad was selling to the mines in the 70's. Your handshake meant something, the customer was most important, and the machine you provided had to work 'no matter what'! It wasn't about stock share growth or corporate bonuses for the upper management. It was about the people and the dealers that sold your product. Your name is on the machine! Take pride in that name and do whatever it takes to protect it. This is AGGRETEK. A fair price for quality over and above expectations."
AGGREGATE TECHNOLOGIES GROUP

CORPORATE HEADQUARTERS
150 Isidor Ct. Suite 103
Sparks, Nevada 89441
USA
WEST COAST SALES
Sparks, NV
+1 775-686-6900
EAST COAST SALES
Poughkeepskie, NY
+1 775-335-5480
DISTRIBUTION CENTER
Sparks, NV
ENGINEERING DIVISION
Maddison, WI
DEALER RELATIONS
Seattle, WA
SERVICE DIVISION
Billings, MT